Location
Helsinki City Premises office
Siltasaarenkatu 6–10, 6th floor
00530 Helsinki
Meetings only by appointment. All visitors are required to report to the lobby reception desk.
Invoicing information
Business ID: 3226884-5
E-invoice address: 003732268845
Operator ID: 003723327487
Operator: Apix Messaging Oy
PDF invoices:
003732268845@procountor.apix.fi
Feedback
What delighted you about Helsinki City Premises? What needs further development? Give us feedback; commend, suggest, criticise or ask!
Give us feedback (in Finnish)
Customer service
asiakaspalvelu@kaupunkitilat.fi
vuokraus@kaupunkitilat.fi
viestinta@kaupunkitilat.fi
Market square and hall supervisors during market hall opening hours:
Old Market Hall
+358 (0)40 135 9051
Hakaniemi Market Hall
+358 (0)40 135 9052
Hietalahti Market Hall
+358 (0)40 135 9053
Leasing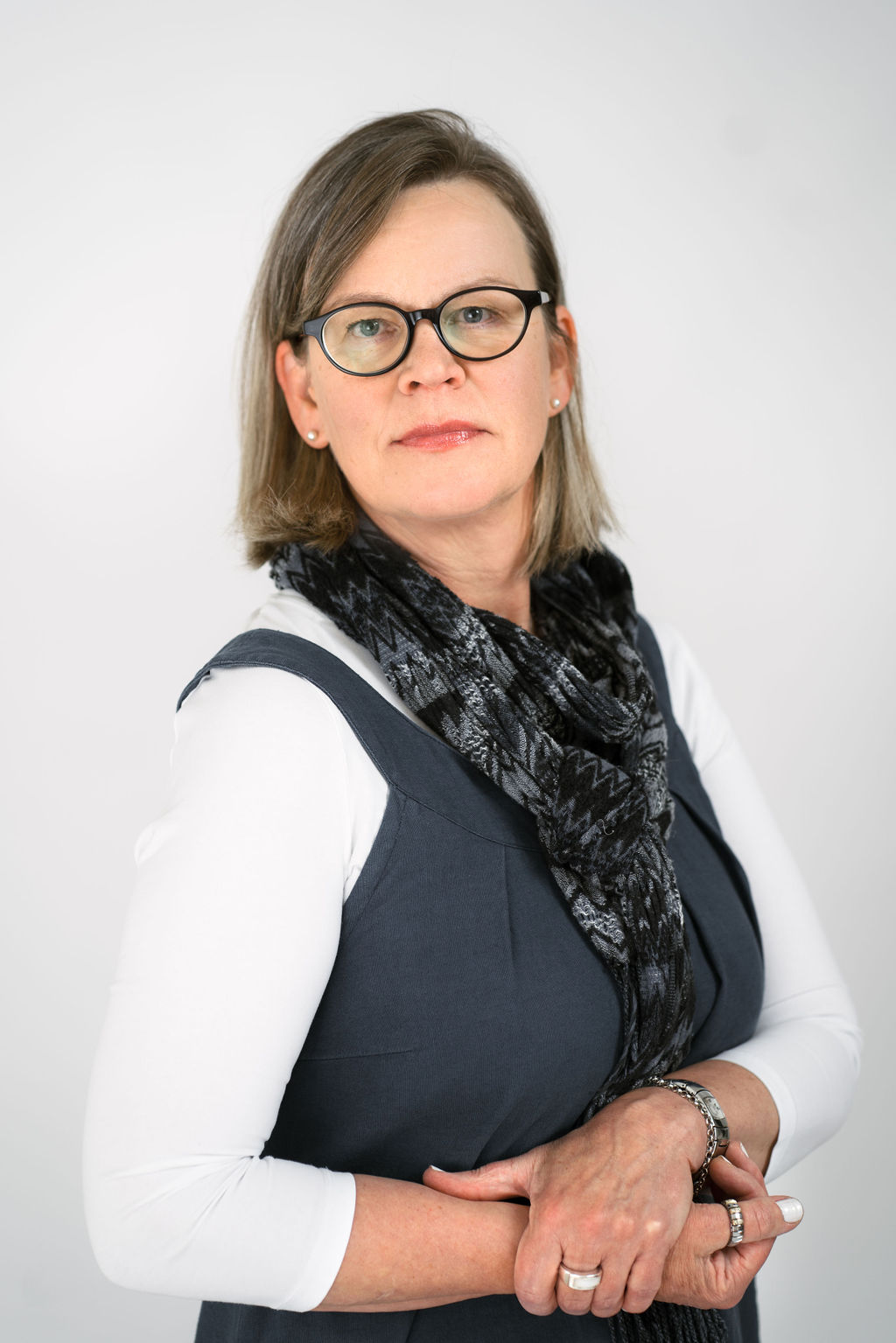 Tiina Suvanen
Operative lease negotiator, TEURASTAMO AND WHOLESALE MARKET
tiina.suvanen@kaupunkitilat.fi
+358 (0)50 377 0964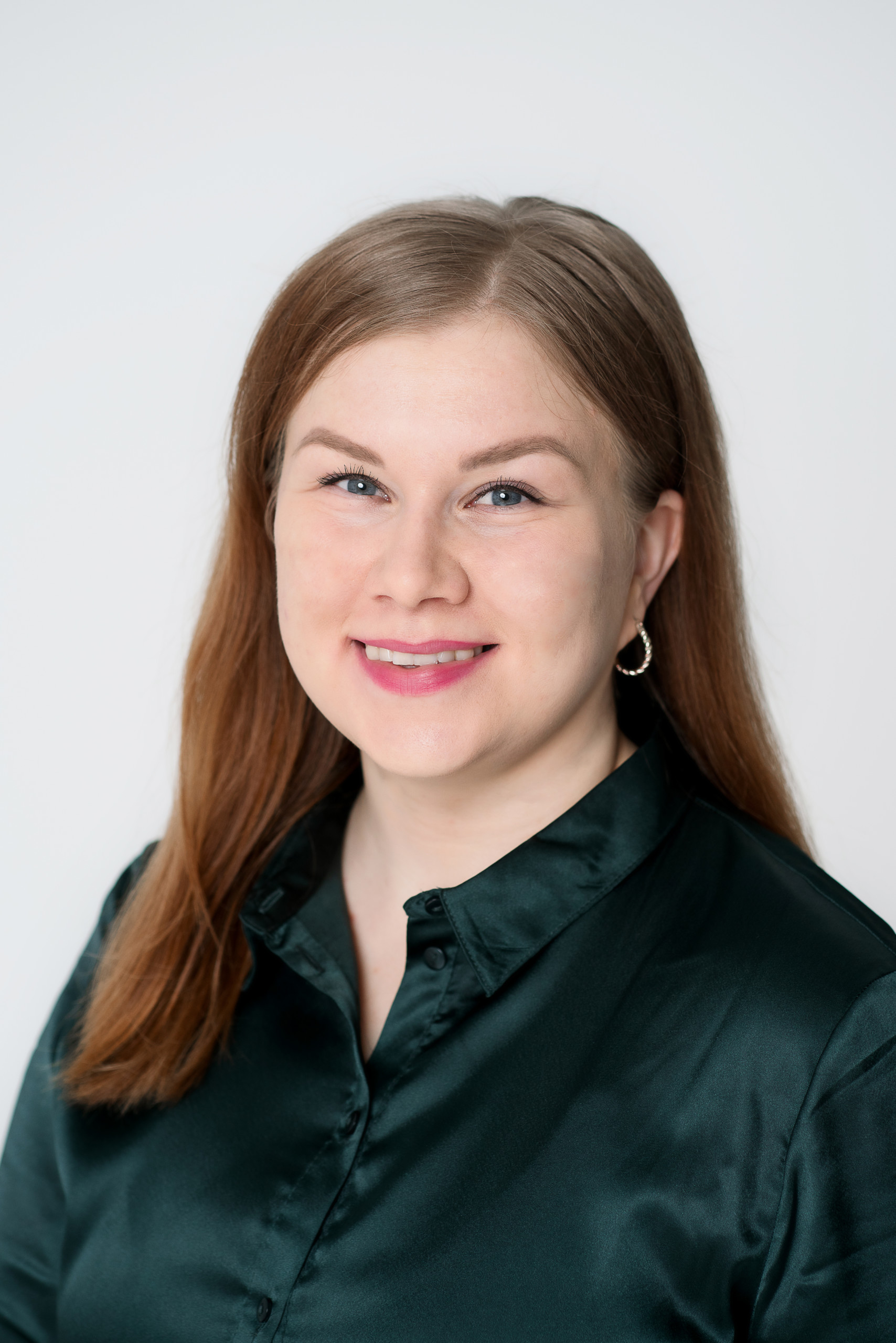 Henna Viitaniemi
Sales negotiator, MARKET HALLS AND MARKET SQUARES
henna.viitaniemi@kaupunkitilat.fi
+358 (0)50 549 6382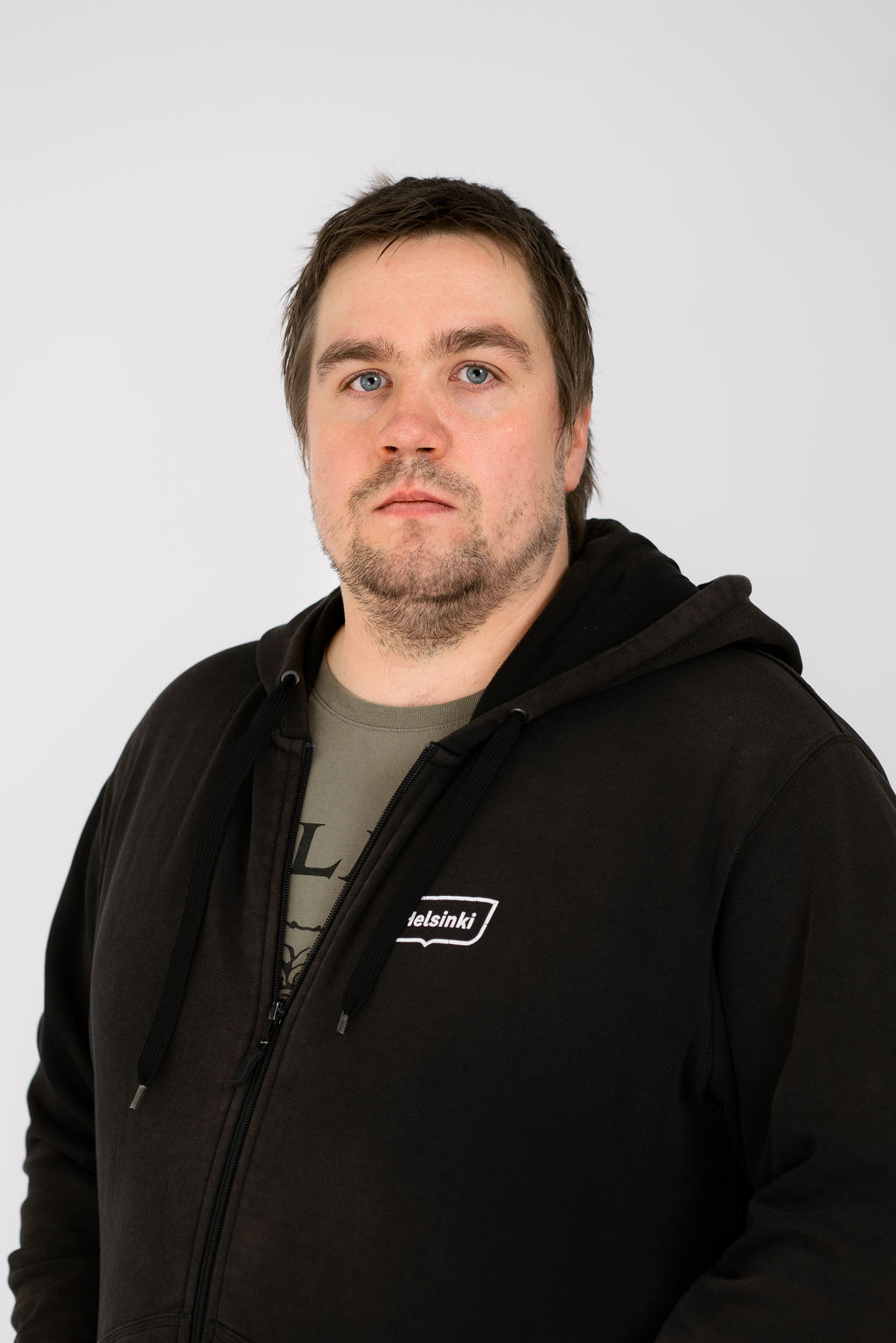 Petri Suihko
Storage manager and leasing, FREEZING PLANT
petri.suihko@kaupunkitilat.fi
+358 (0)40 064 3687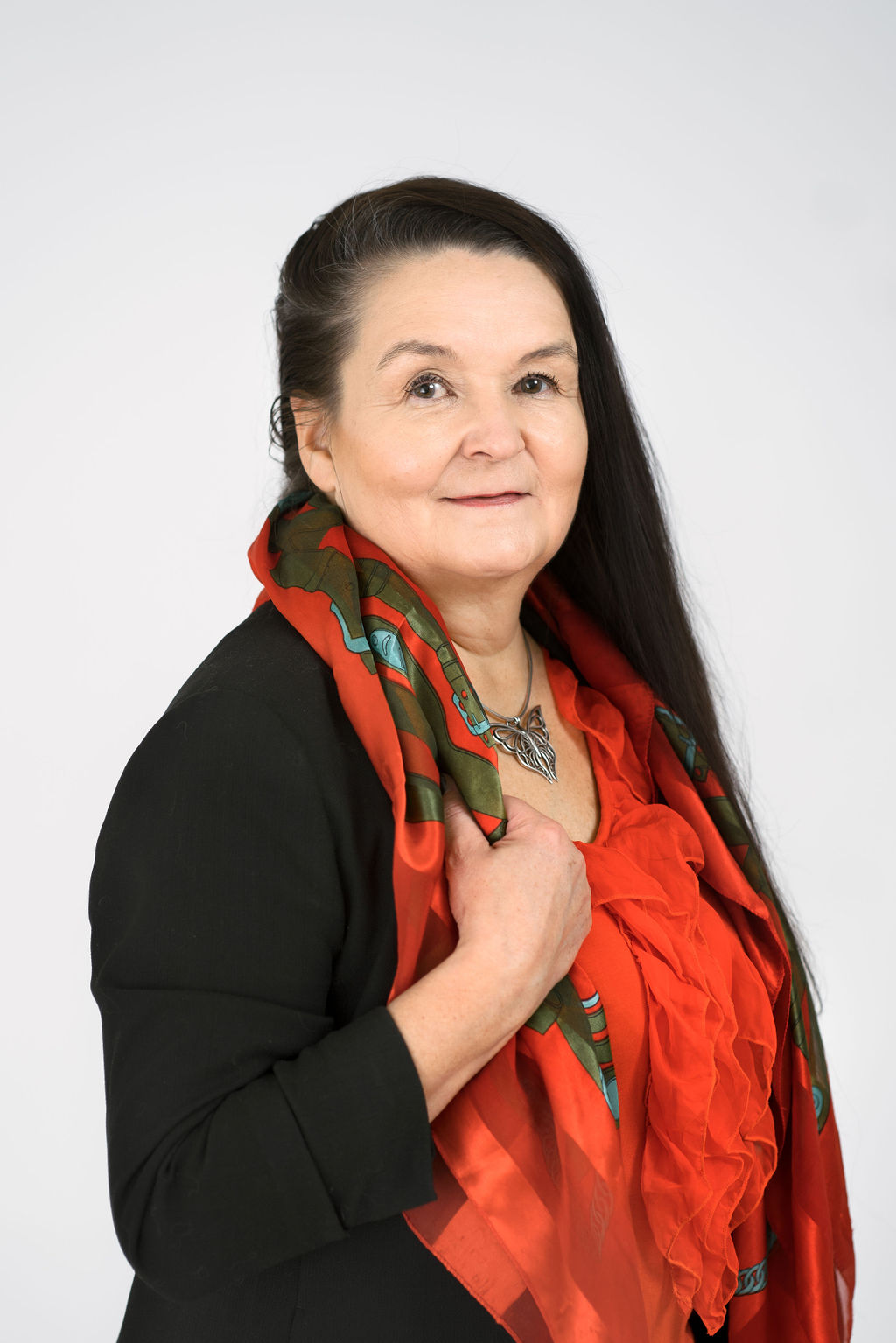 Kaisu Eklöf
Property secretary
kaisu.eklof@kaupunkitilat.fi
+358 (0)50 313 4866
Property management and maintenance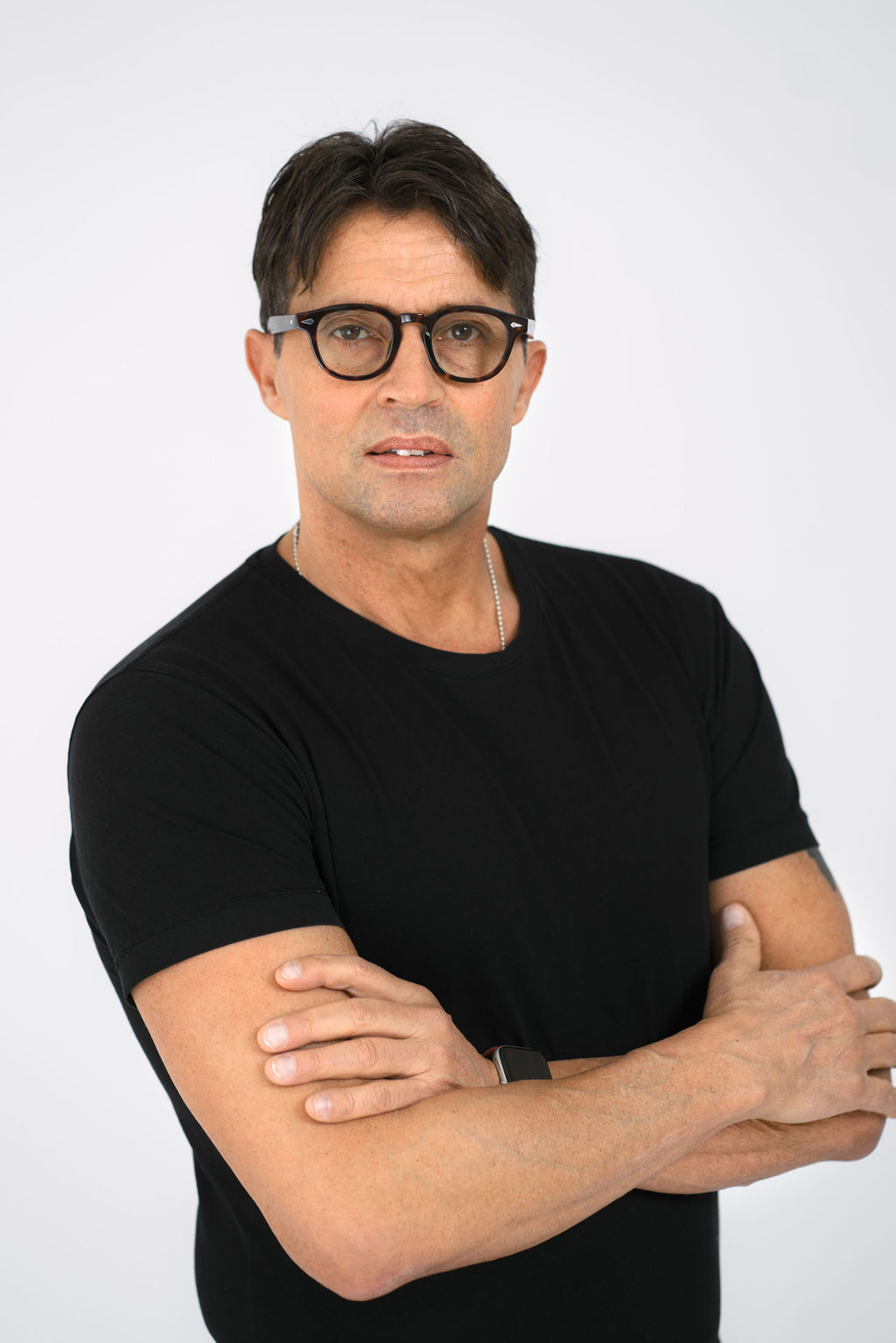 Arto Hanni
Technical property manager
arto.hanni@kaupunkitilat.fi
+358 (0)40 042 1200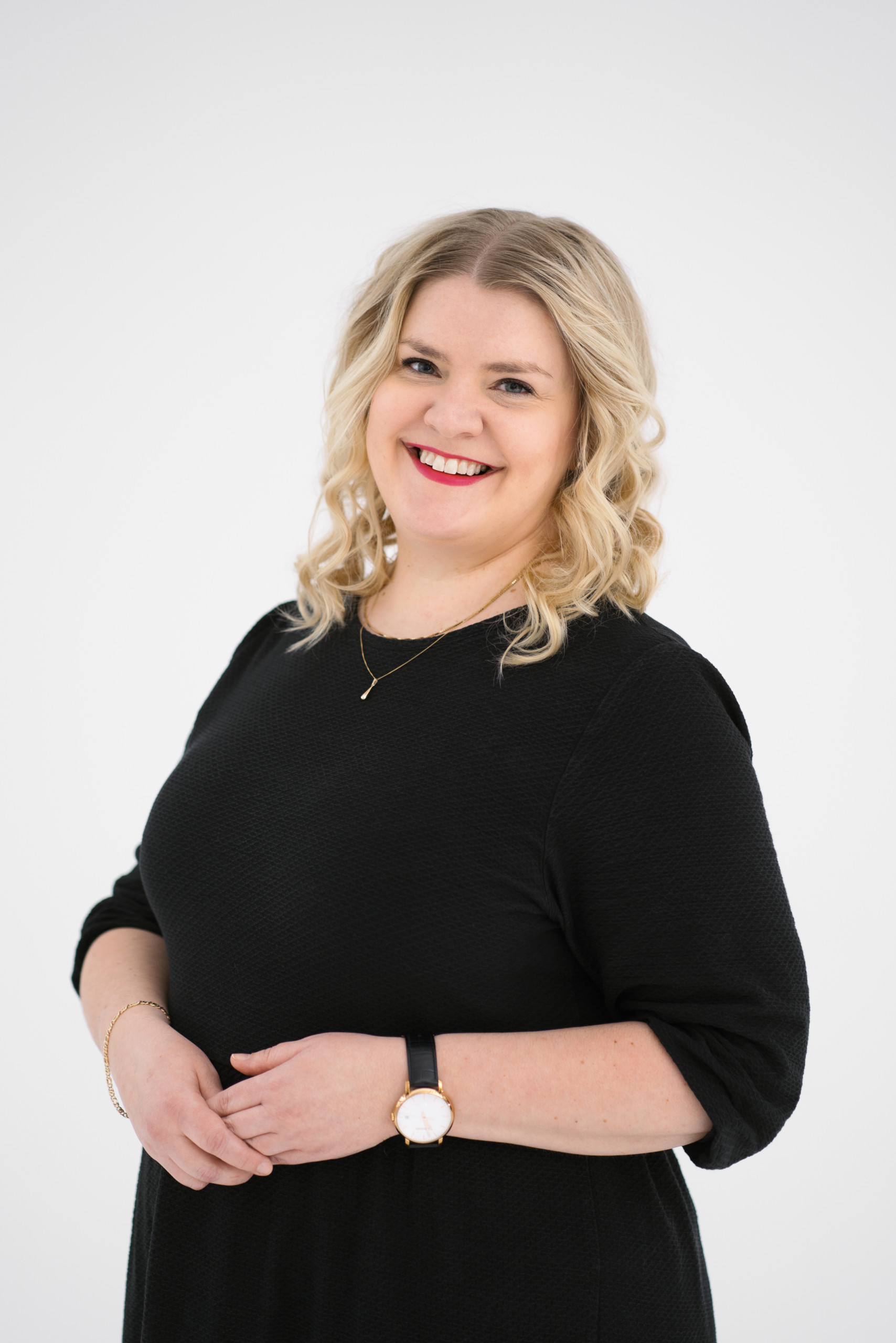 Iina Paukkunen
Team manager, MARKET HALLS AND MARKET SQUARES
iina.paukkunen@kaupunkitilat.fi
+358 (0)50 413 0720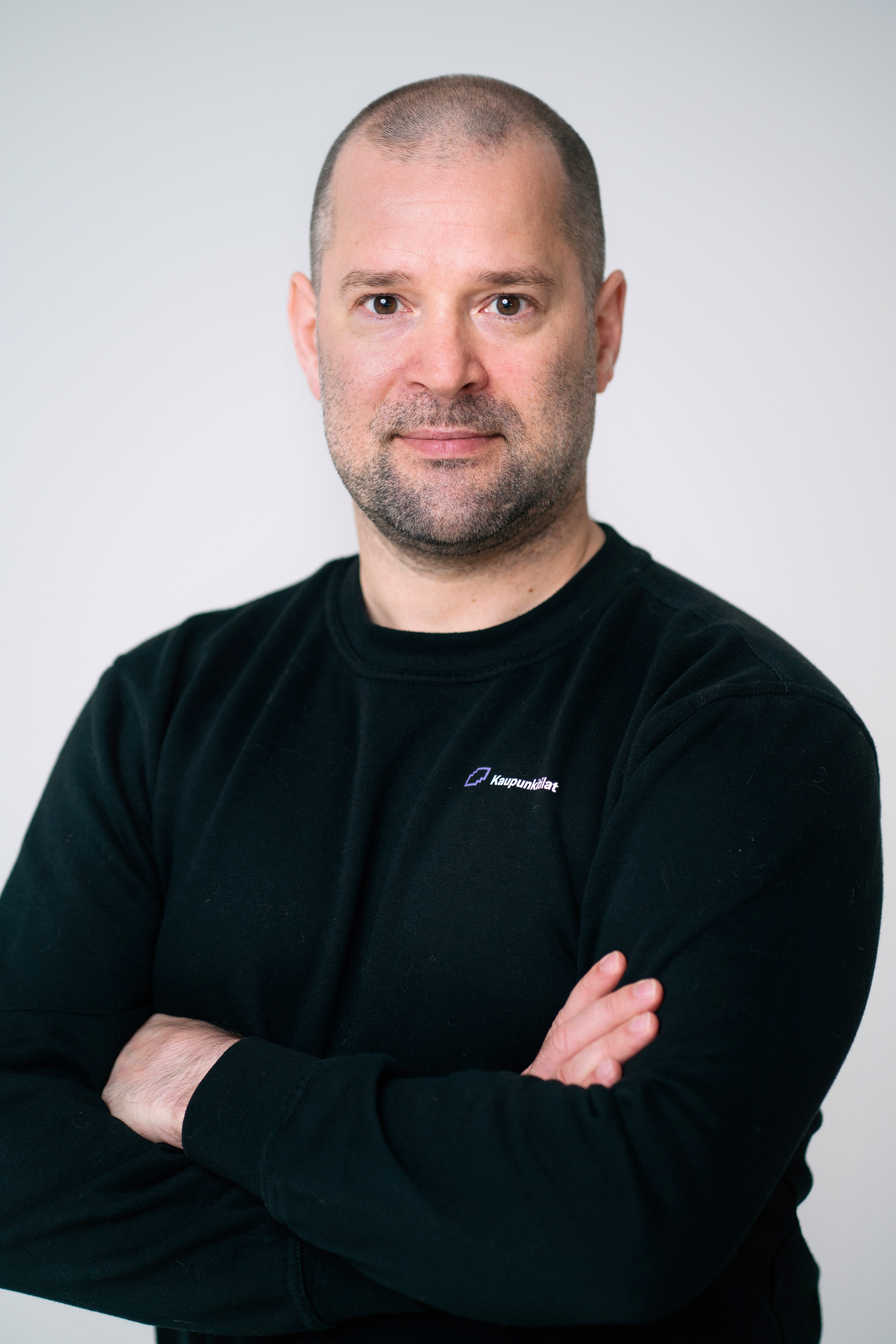 Markku Paukkunen
Market Hall Manager HAKANIEMI MARKET HALL
markku.paukkunen@kaupunkitilat.fi
+358 50 556 8562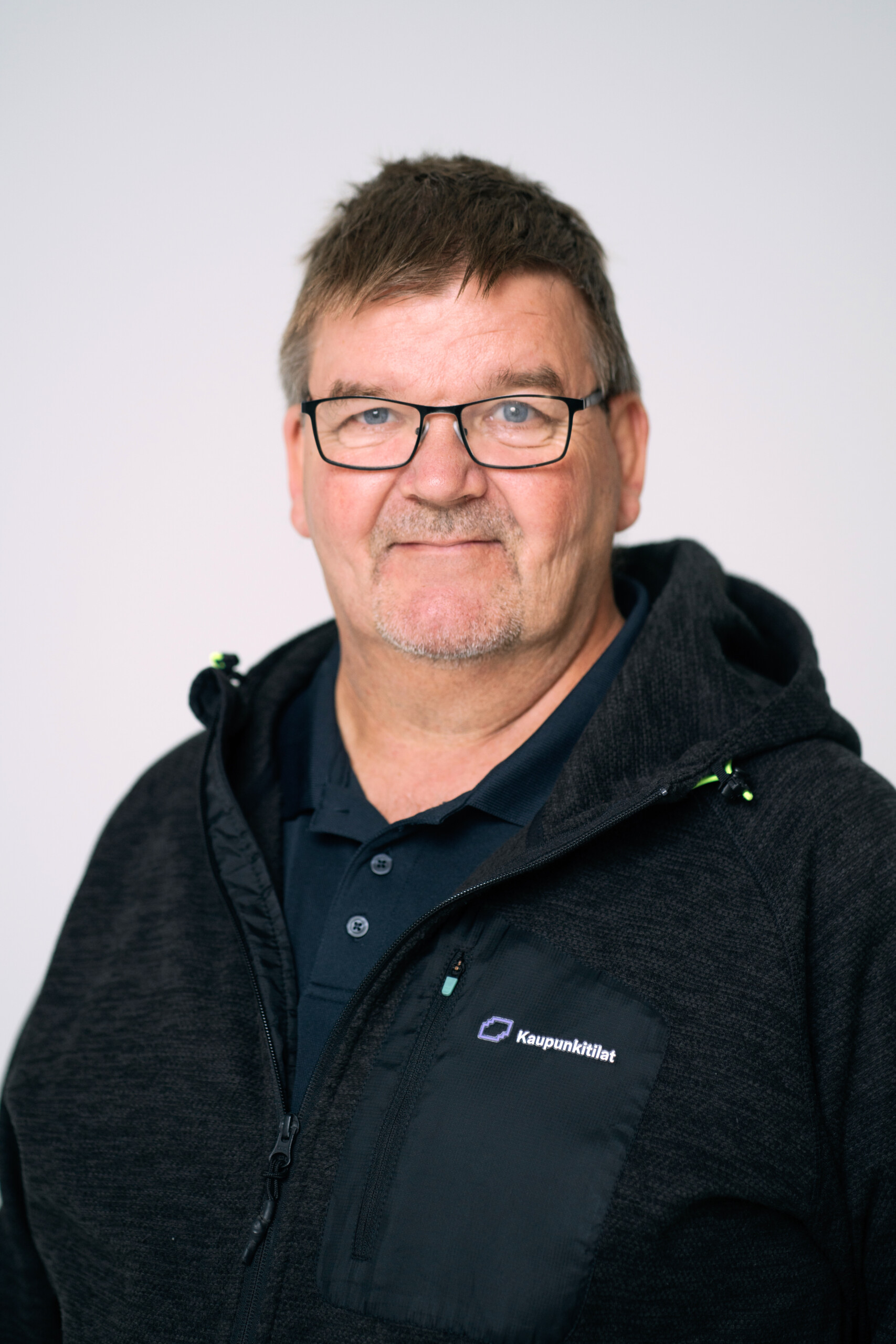 Teuvo Kiukas
Market Hall Manager OLD MARKET HALL AND HIETALAHTI MARKET HALL
teuvo.kiukas@kaupunkitilat.fi
+358 40 140 8979
Communications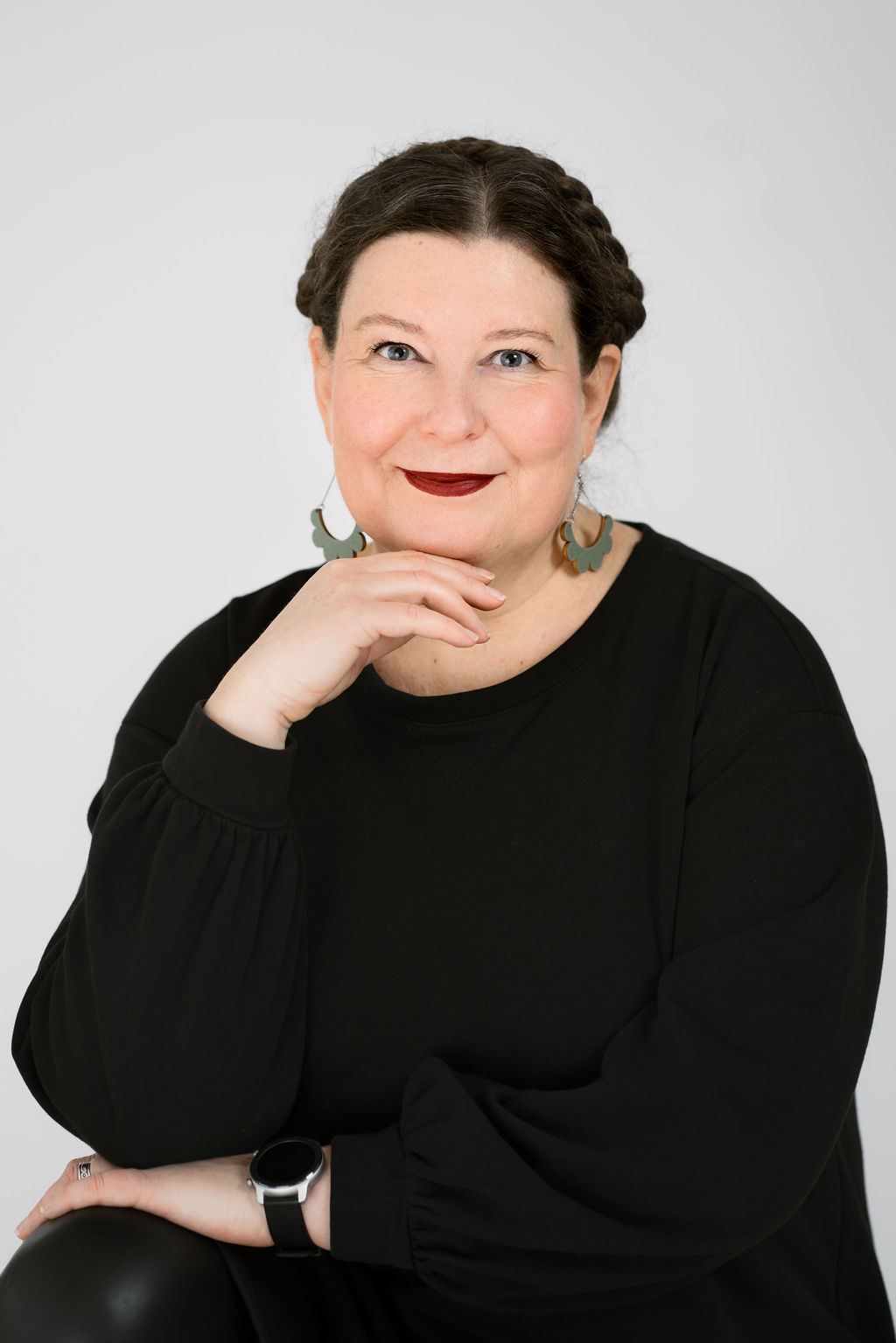 Salla Salo
Communications manager
salla.salo@kaupunkitilat.fi
+358 (0)40 519 3151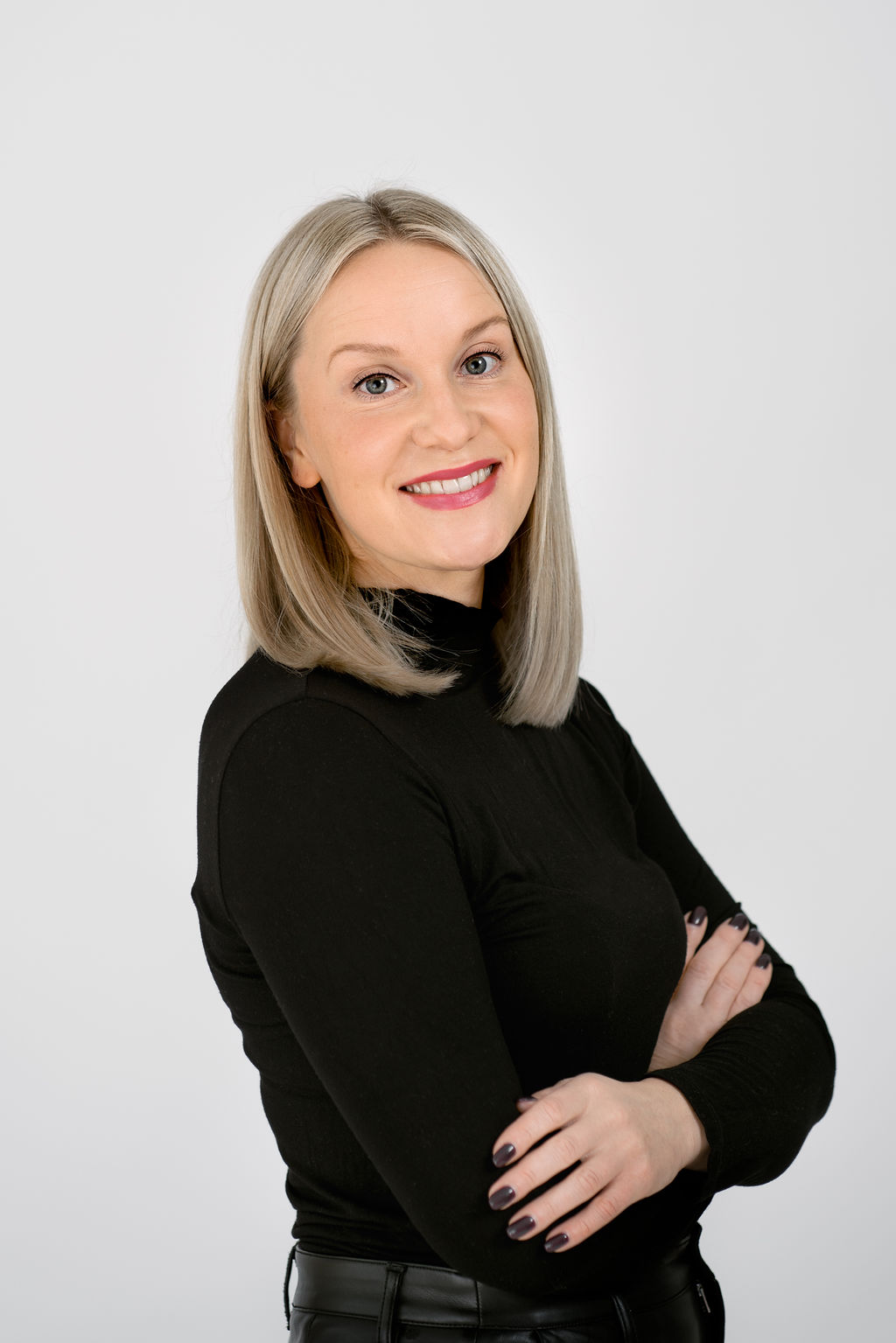 Sarita Kinnunen
Project manager, EVENTS AND CULINARY CULTURE
sarita.kinnunen@kaupunkitilat.fi
+358 (0)46 922 2244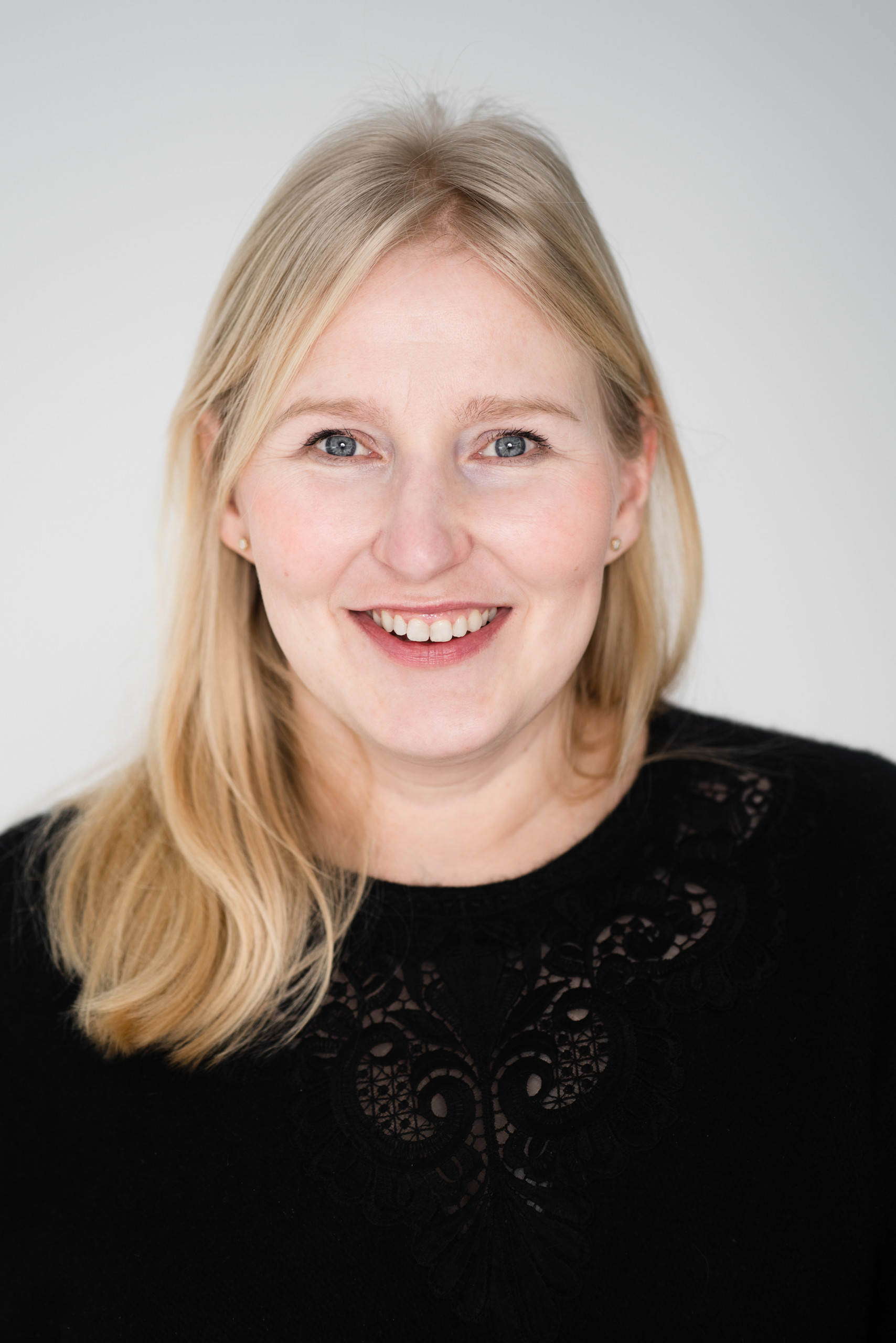 Petra Majander
Marketing and client relations manager
petra.majander@kaupunkitilat.fi
+358 (0)50 5289 736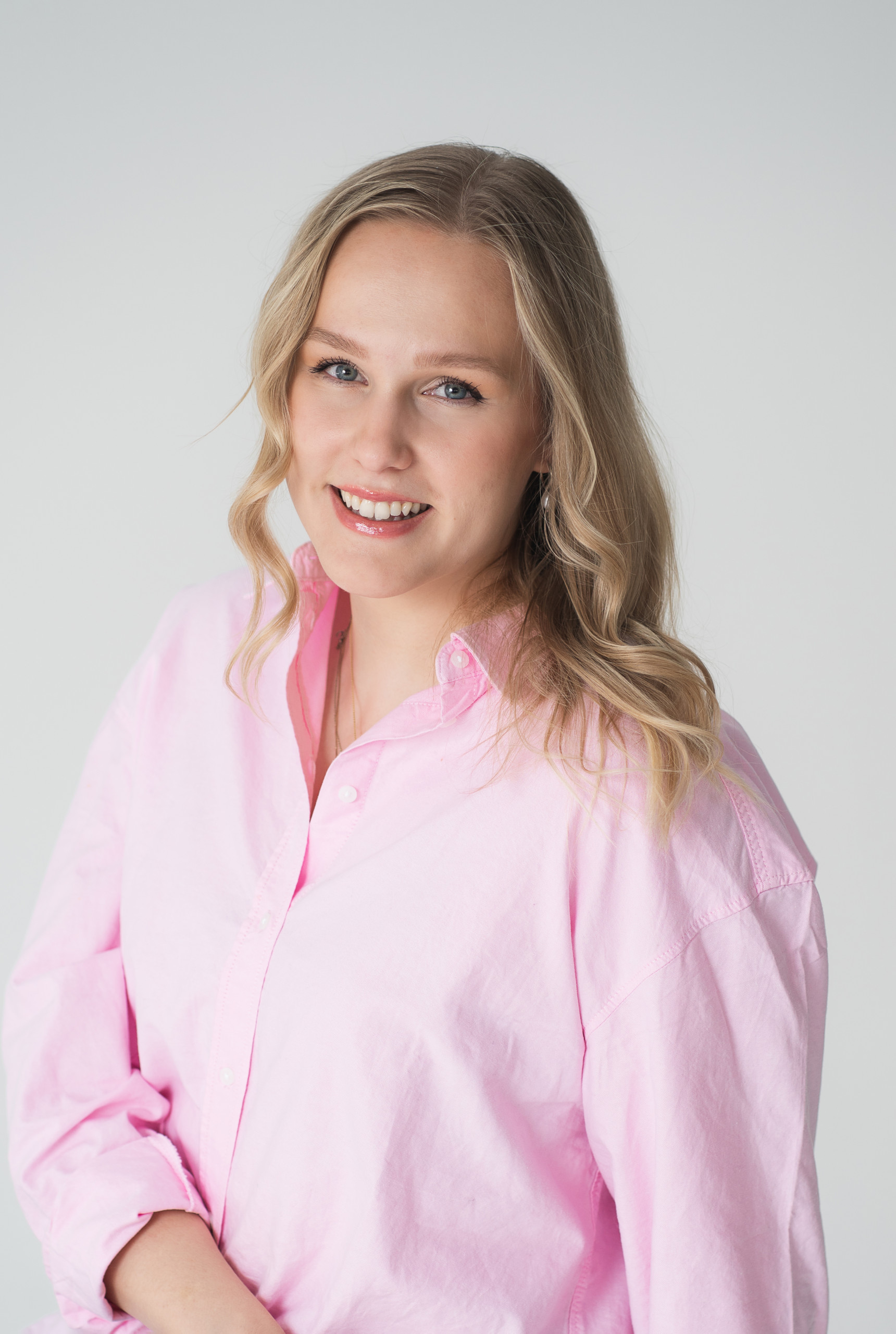 Pauliina Puhakka
Content producer
pauliina.puhakka@kaupunkitilat.fi
+358 (0)50 358 1880
Administration and development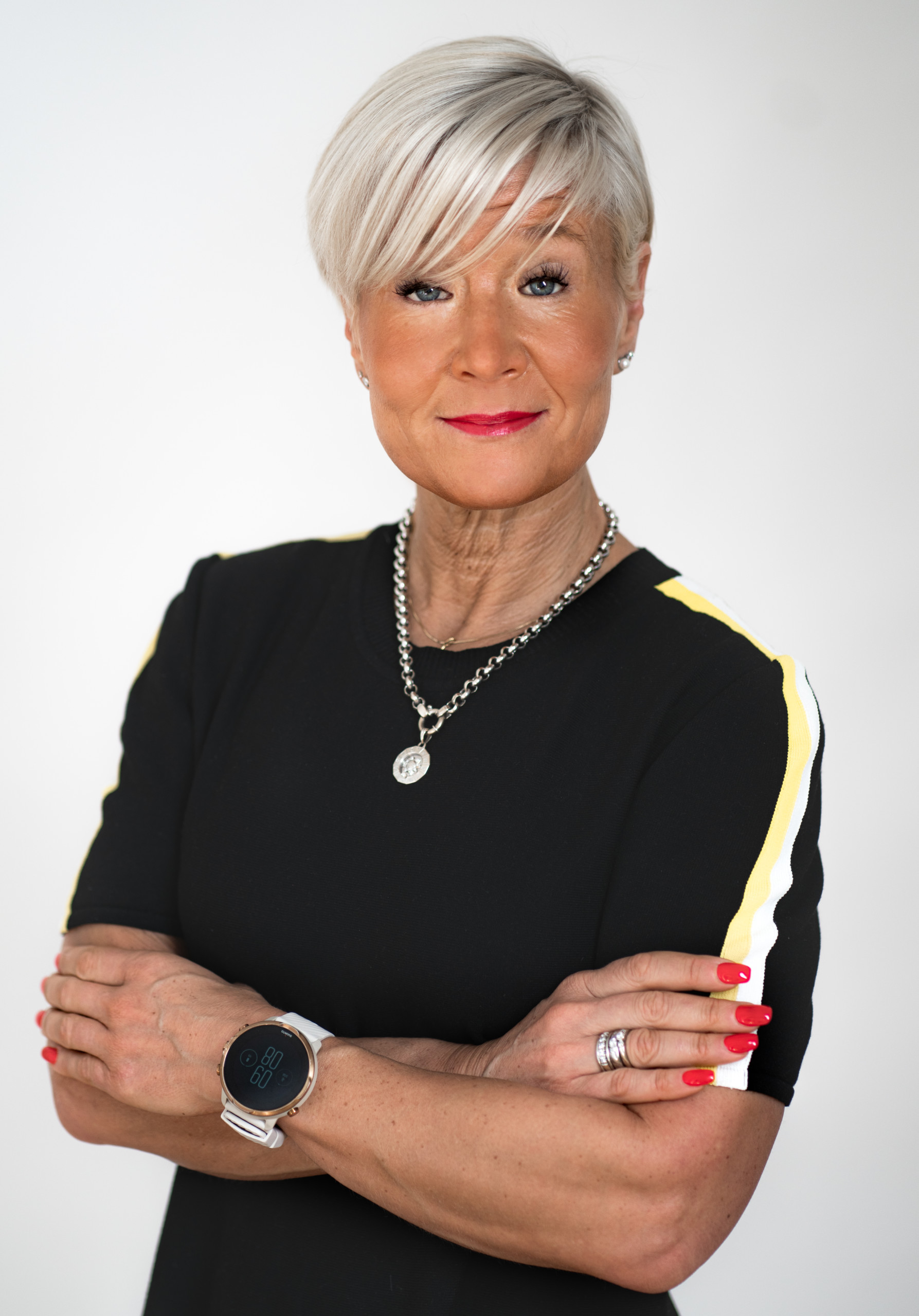 Kata Koivumaa
Head of administration and personnel
kata.koivumaa@kaupunkitilat.fi
+358 (0)40 535 7614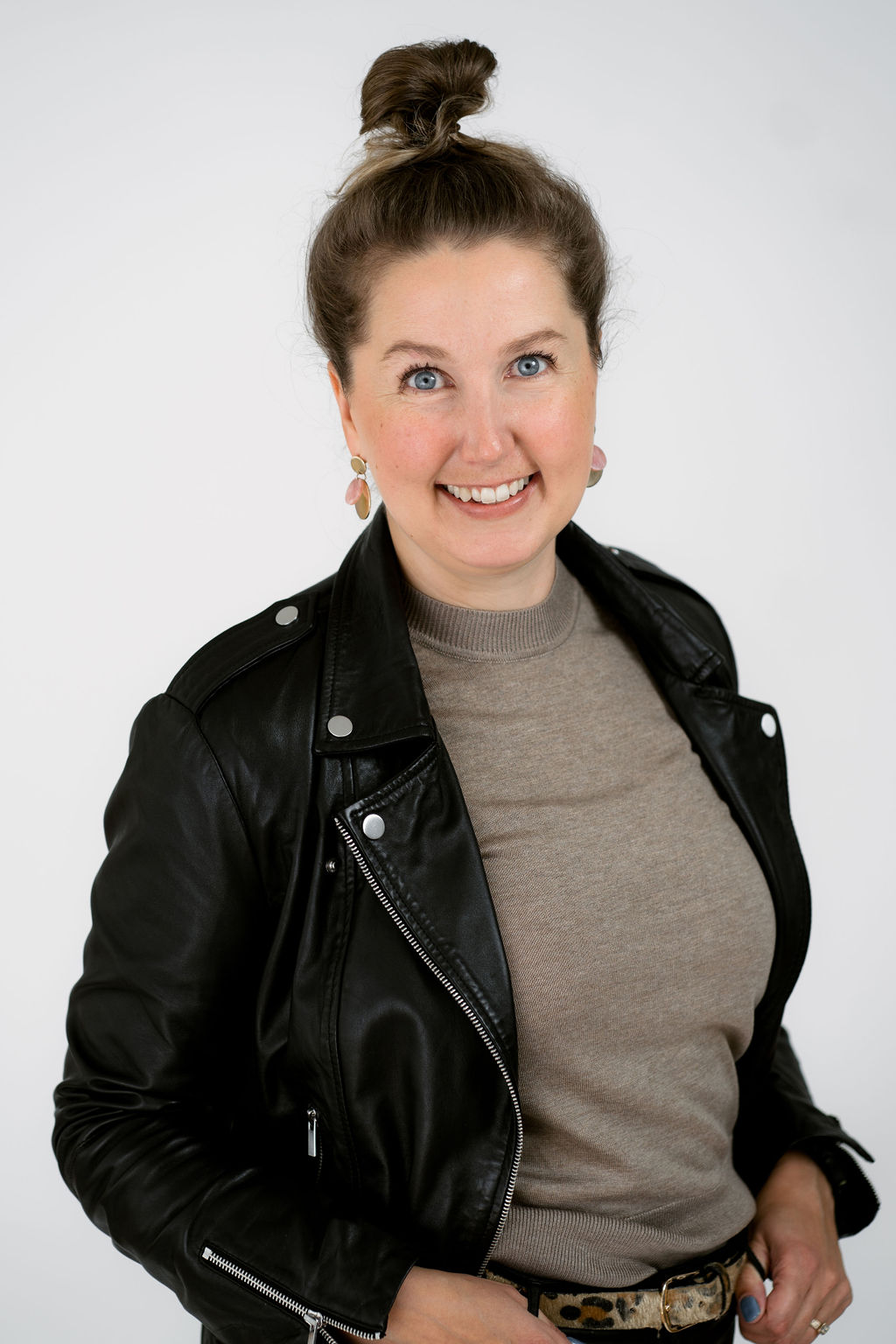 Hanna Tamminen
Business development manager
hanna.tamminen@kaupunkitilat.fi
+358 (0)40 763 8952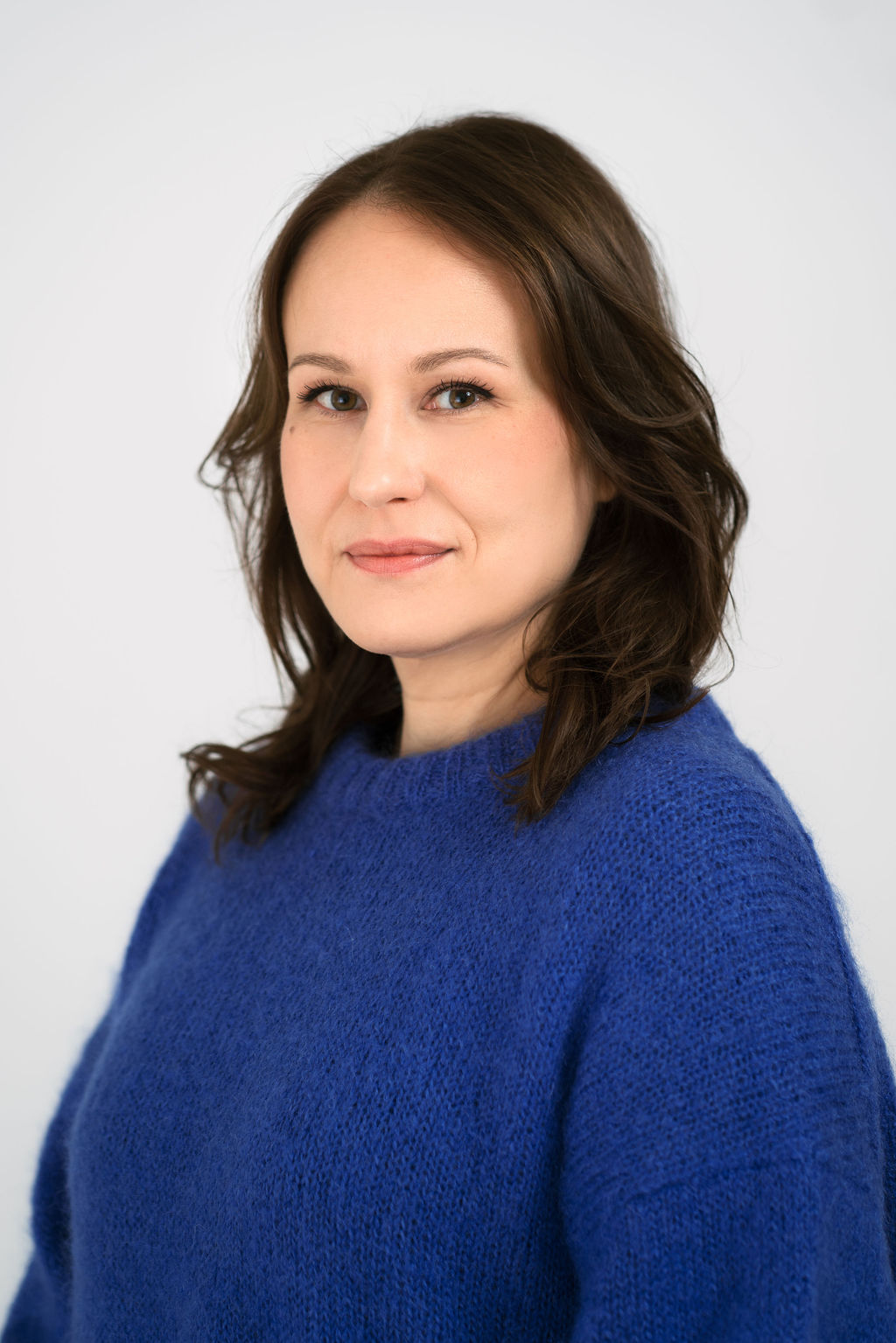 Anna Pakarinen
Development manager
anna.pakarinen@kaupunkitilat.fi
+358 (0)50 588 2561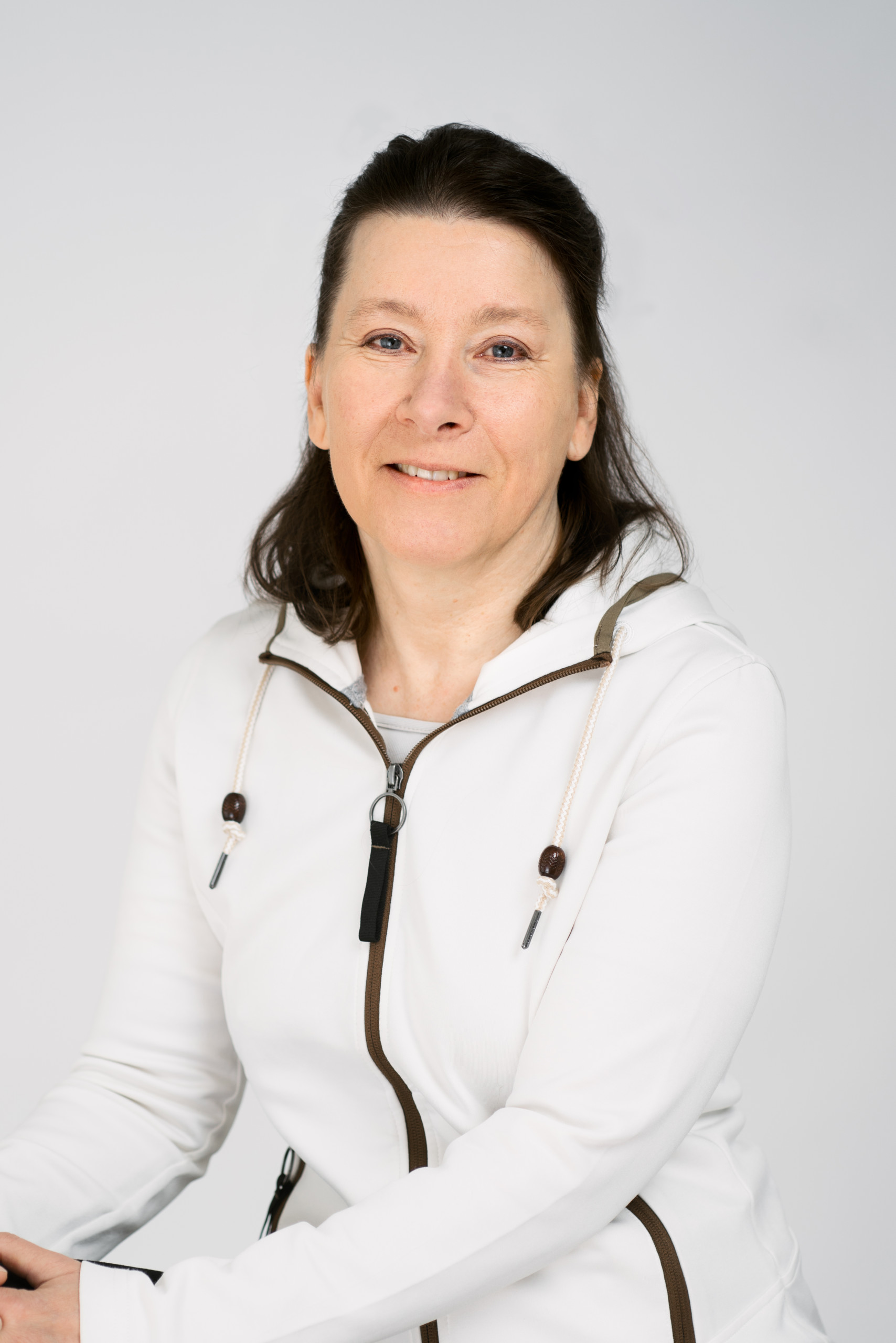 Tarja Leväinen
Systems and reporting specialist
tarja.levainen@kaupunkitilat.fi
+358 (0)40 631 5455
Managing director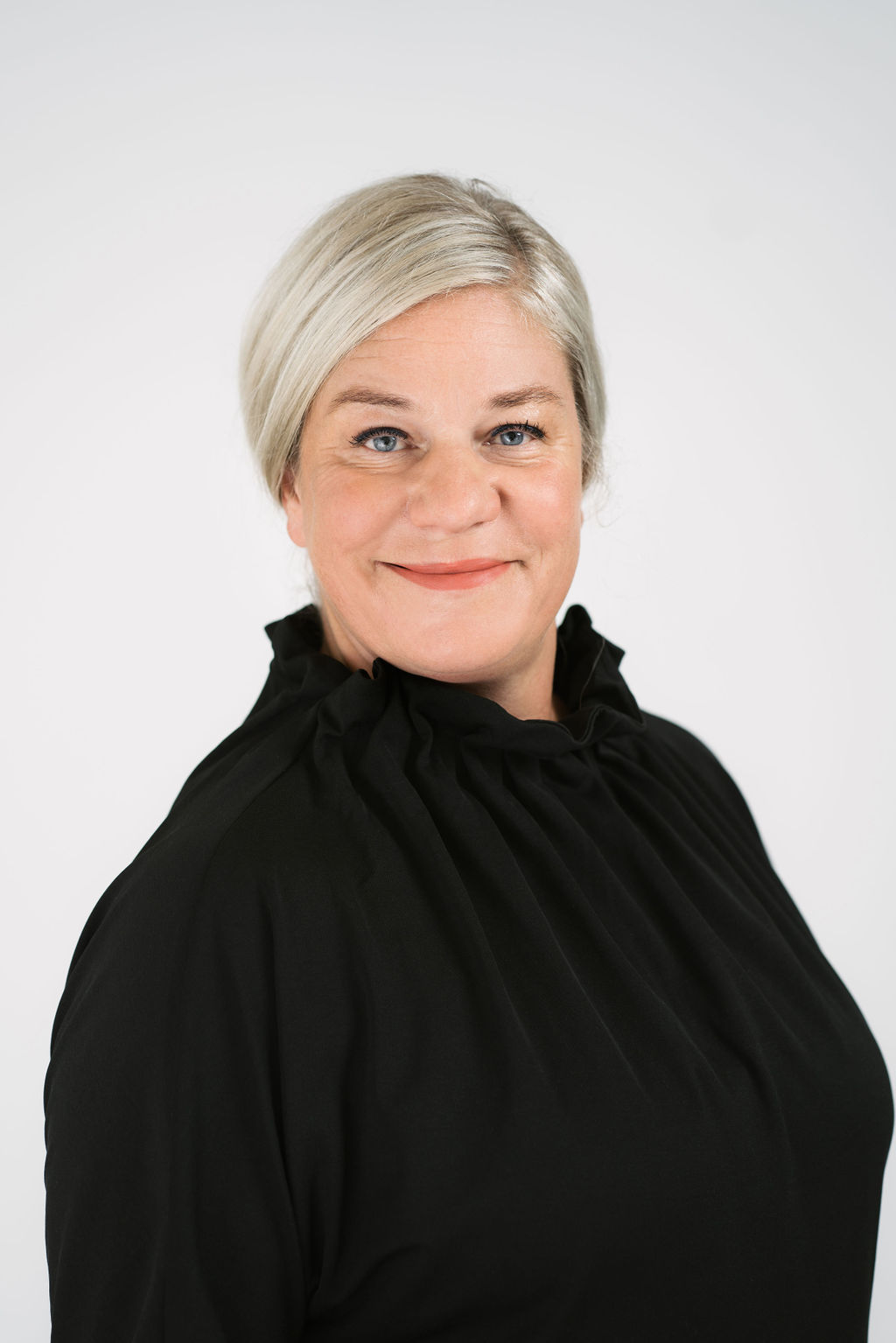 Peggy Bauer
Managing director
peggy.bauer@kaupunkitilat.fi
+358 (0)40 828 3140