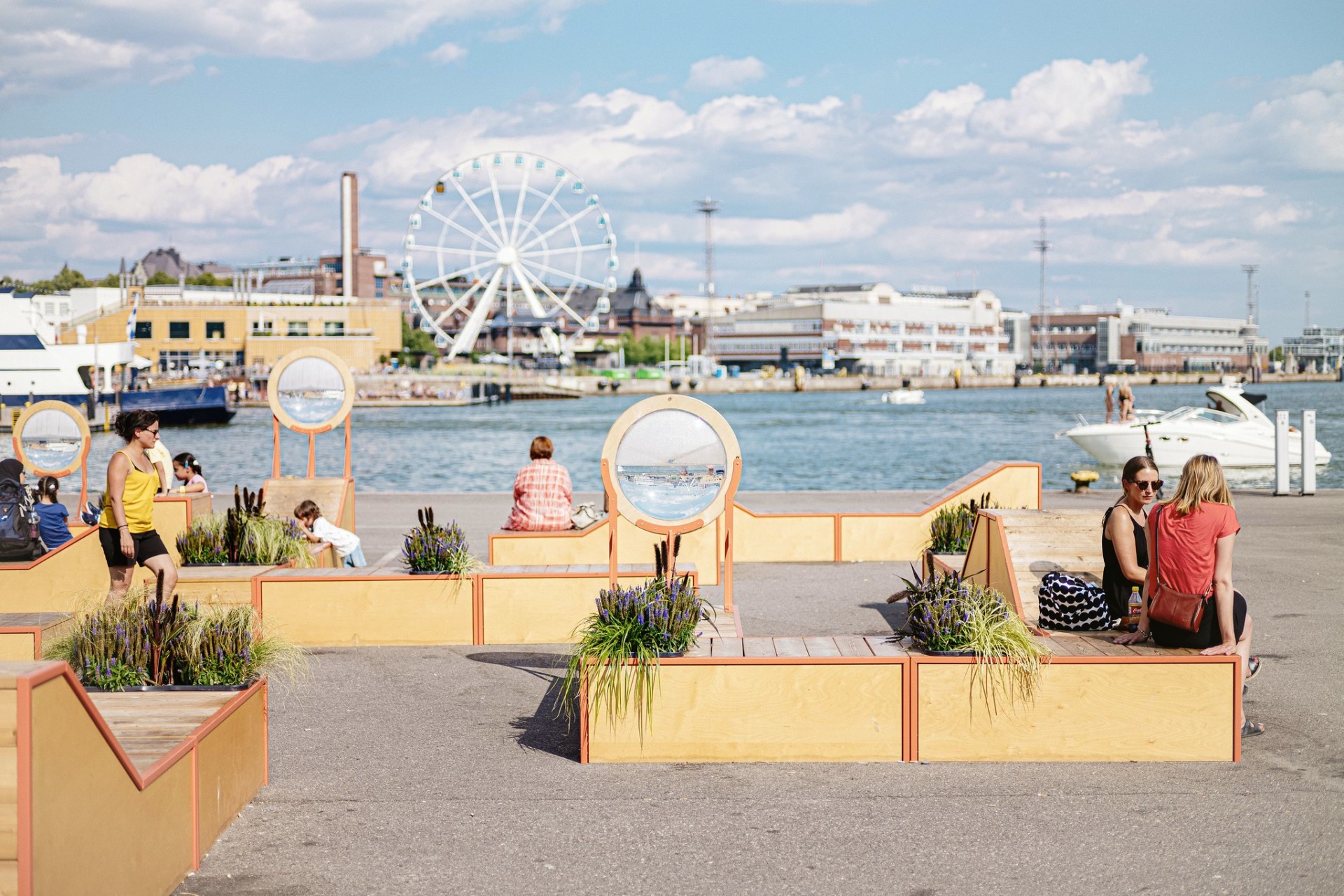 Helsinki City Premises Ltd
Helsinki City Premises Ltd leases out and develops the city's culturally and historically significant premises, areas and trading posts. The company is owned by the City of Helsinki.  
Our locations include Torikorttelit, the Teurastamo and Wholesale Market area, all market halls, and the following market squares: Helsinki Market Square, Hakaniemi Market Square, Hietalahti Market Square, Töölö Market Square, Fredrik's Market Square, Ylä-Malmi Market Square and Etelä-Haaga Market Square. 
Our duties also include growing Helsinki into an even more attractive and competitive city by developing market square and market hall operations and supporting the development of culinary and urban culture.  
Cooperation is at the heart of our operations. We are taking the functionality and distinctiveness of places forward with the aim of making them serve businesses, communities, Helsinki residents and tourists even better. All kinds of encounters.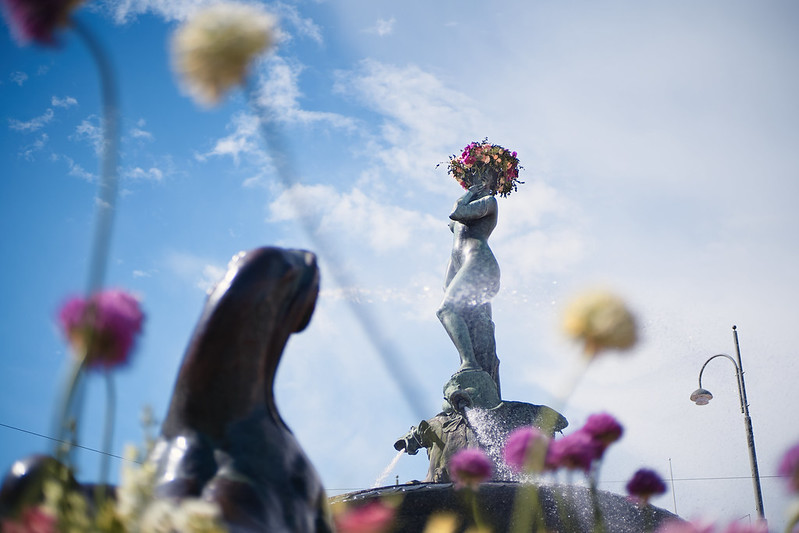 Leasing principles
All locations of Helsinki City Premises have a long and colourful history. Our business premises are very specialised, differently sized and distinctive – as are their operators.  
Our job is to support our lessees' opportunities for success and the creation of new and new kinds of business activities. We select our lessees in relation to each place as a whole, which must be viable for individual businesses, the community and the general public alike.  
Our lessees are required to carry out responsible business activities and be willing to participate in joint activities.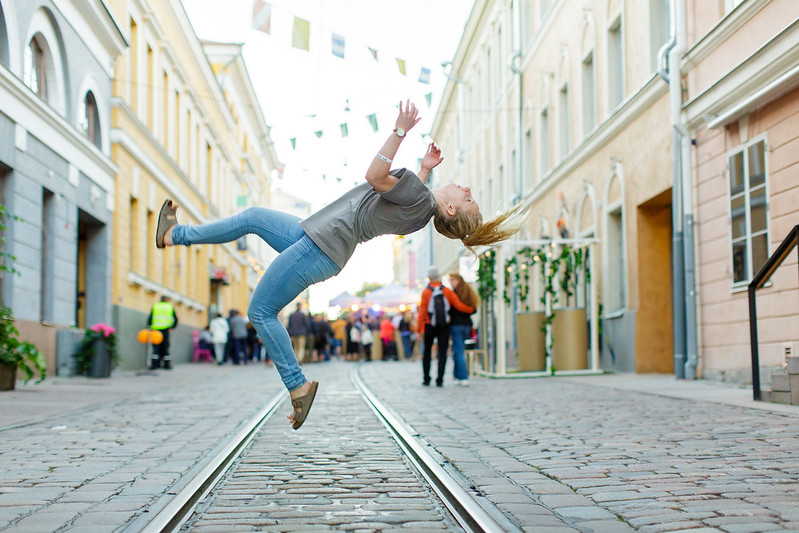 Sustainable development
We are developing our operating methods to make them more responsible and the City's premises to make them even more open and diverse.  
Helsinki City Premises Ltd is committed to the Carbon-neutral Helsinki 2030 objective and the ethical principles of the City of Helsinki. We develop our locations with these principles as the starting point, in collaboration with our owner and lessees.  
We are currently in the process of building an EcoCompass system for the company, as well as a designated sustainability and responsibility programme.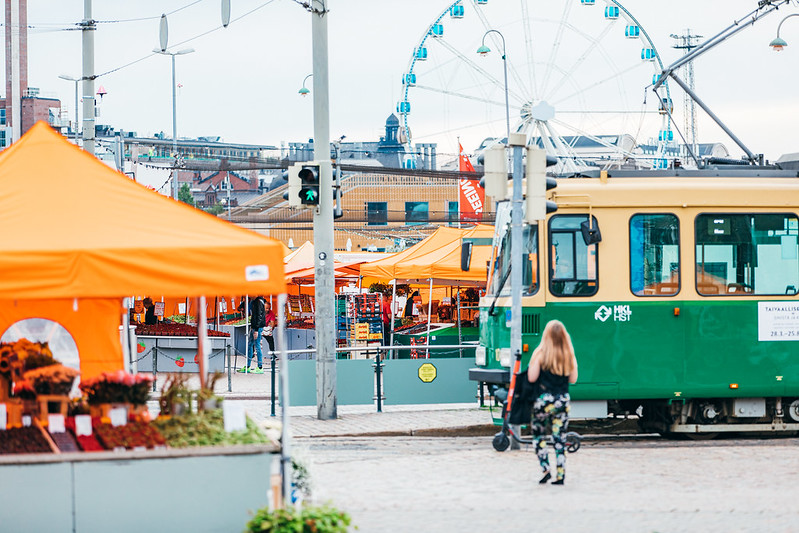 Events
Our premises serve as platforms for various events, experiences and trials. Are you interested in having Helsinki City Premises as a cooperation partner or our distinctive premises as an event venue?  
Contact us: tapahtumat@kaupunkitilat.fi